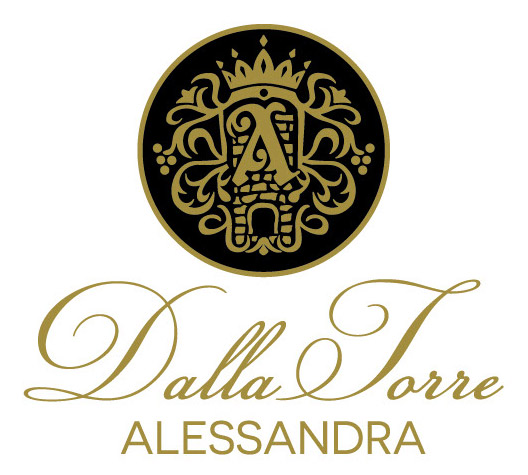 Venice Art Wine
Dalla Torre Alessandra is a wine producer that specialises in the special production of Venezia DOC celebrating the magnificent city of Venice and its centuries of art, history and
tradition.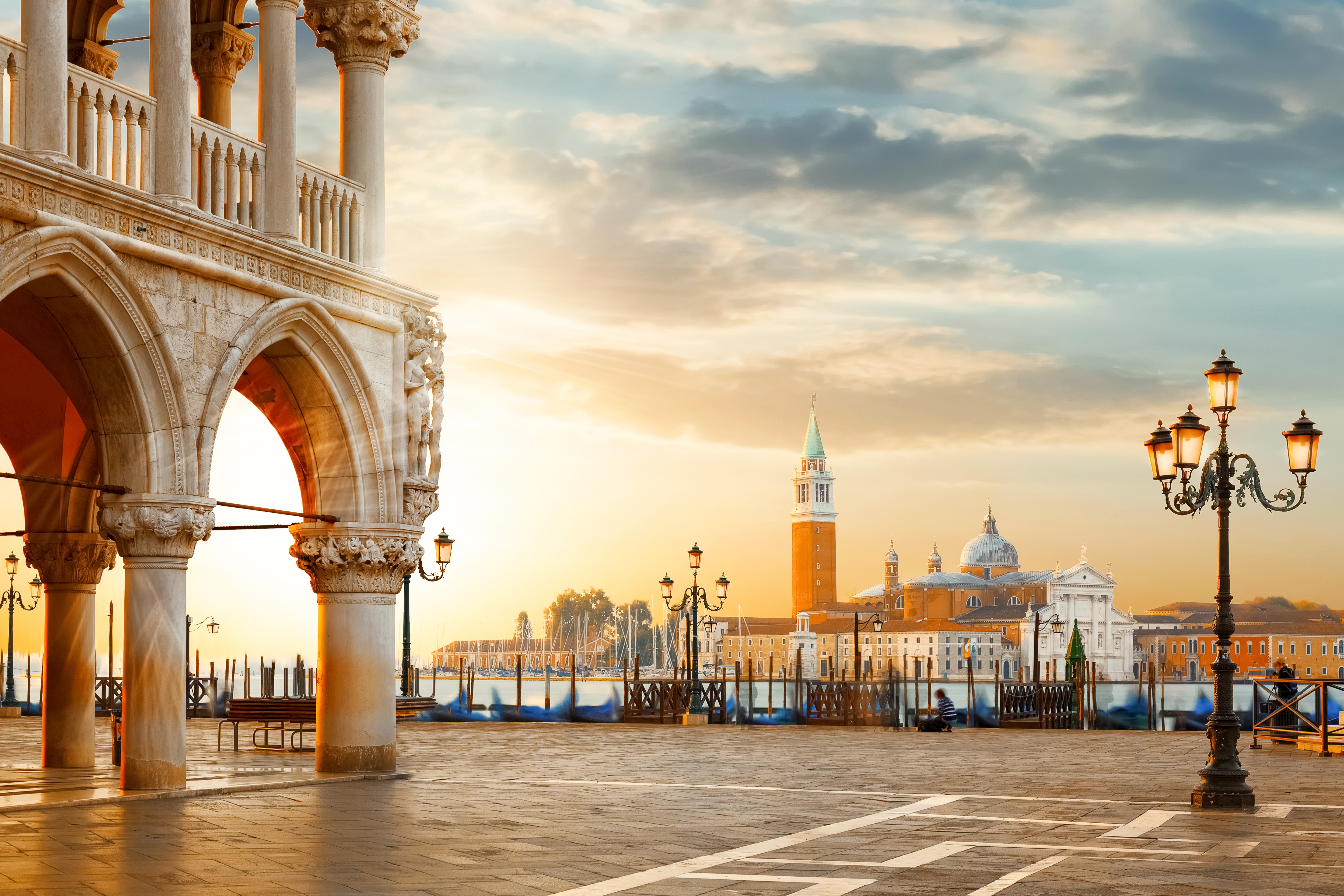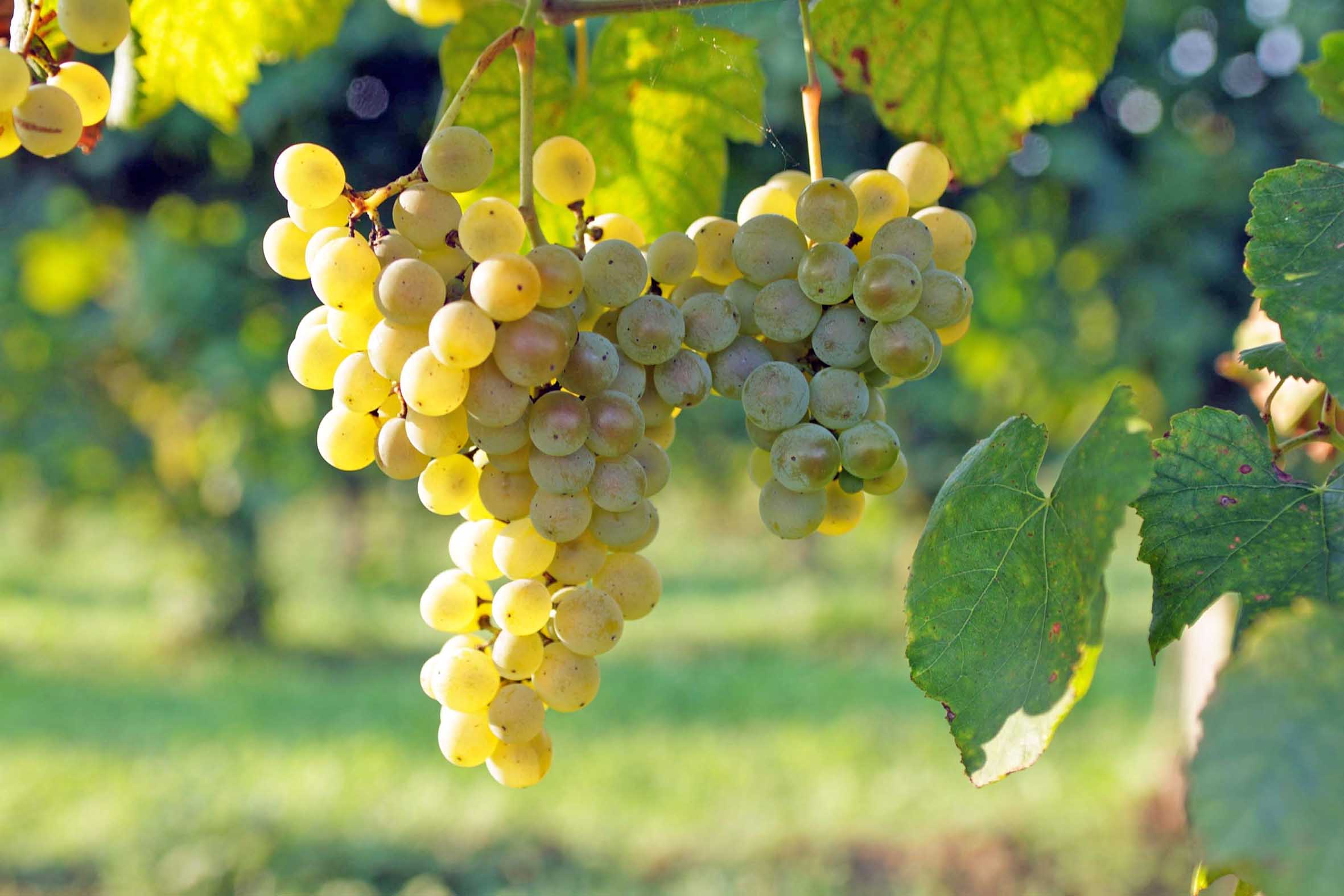 Our wine is a quality wine with a unique flavour and effervescence, rendered sparkling using the Charmat method. A real treat for your palate!
True connoisseurs do not drink wine: they taste secrets Salvador Dalí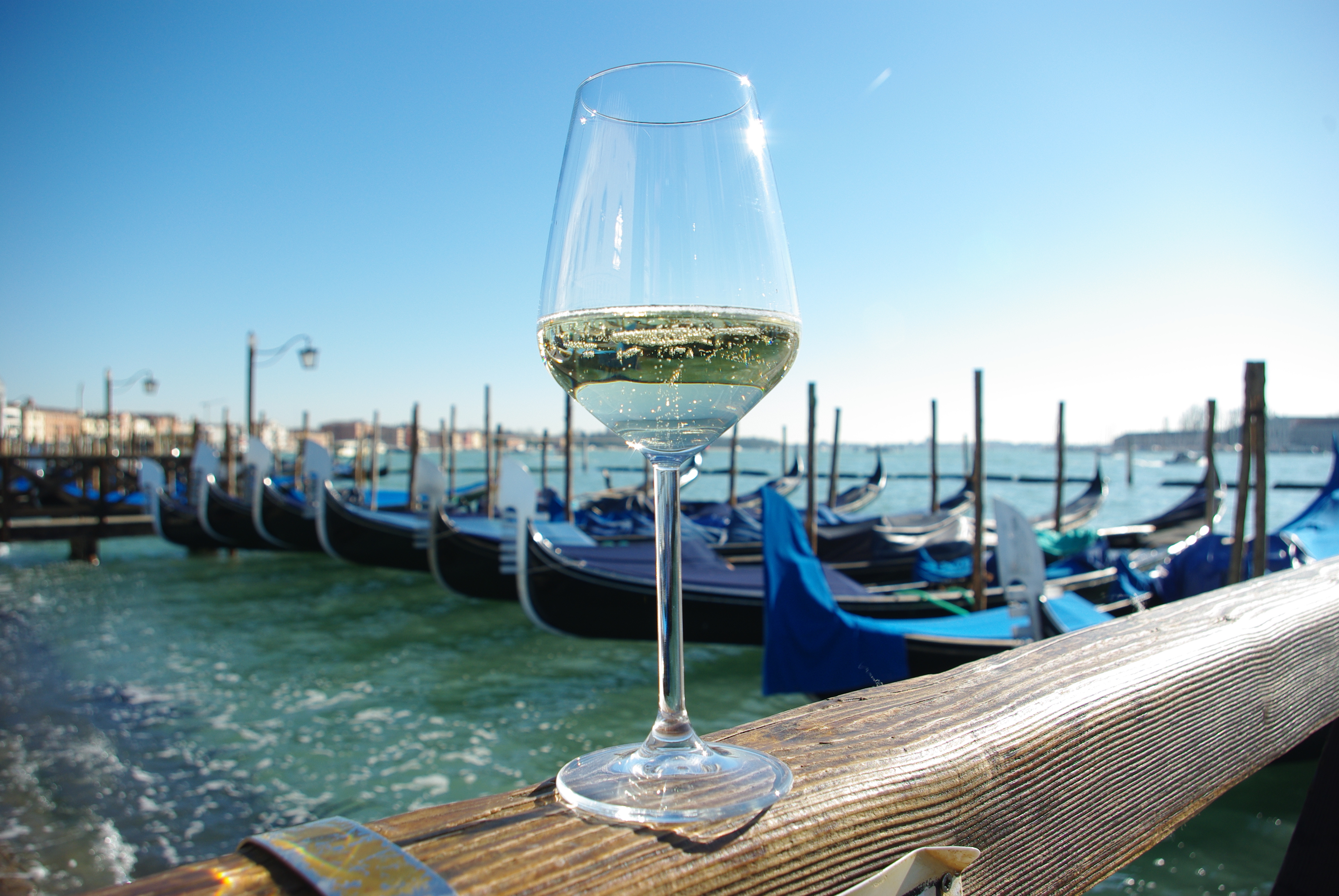 The mission
Our goal is to promote Venice, in all its forms, with a wine that is a casket of fragrances, flavours, traditions and authentic emotions, originating from our local territory and from the love we put into it every day.
Ideal served with
Venezia DOC is a very versatile wine, which is perfect any time of day, from aperitif to dessert. The elegance of its flavour and the lightness of its fragrances make it ideal for any special event.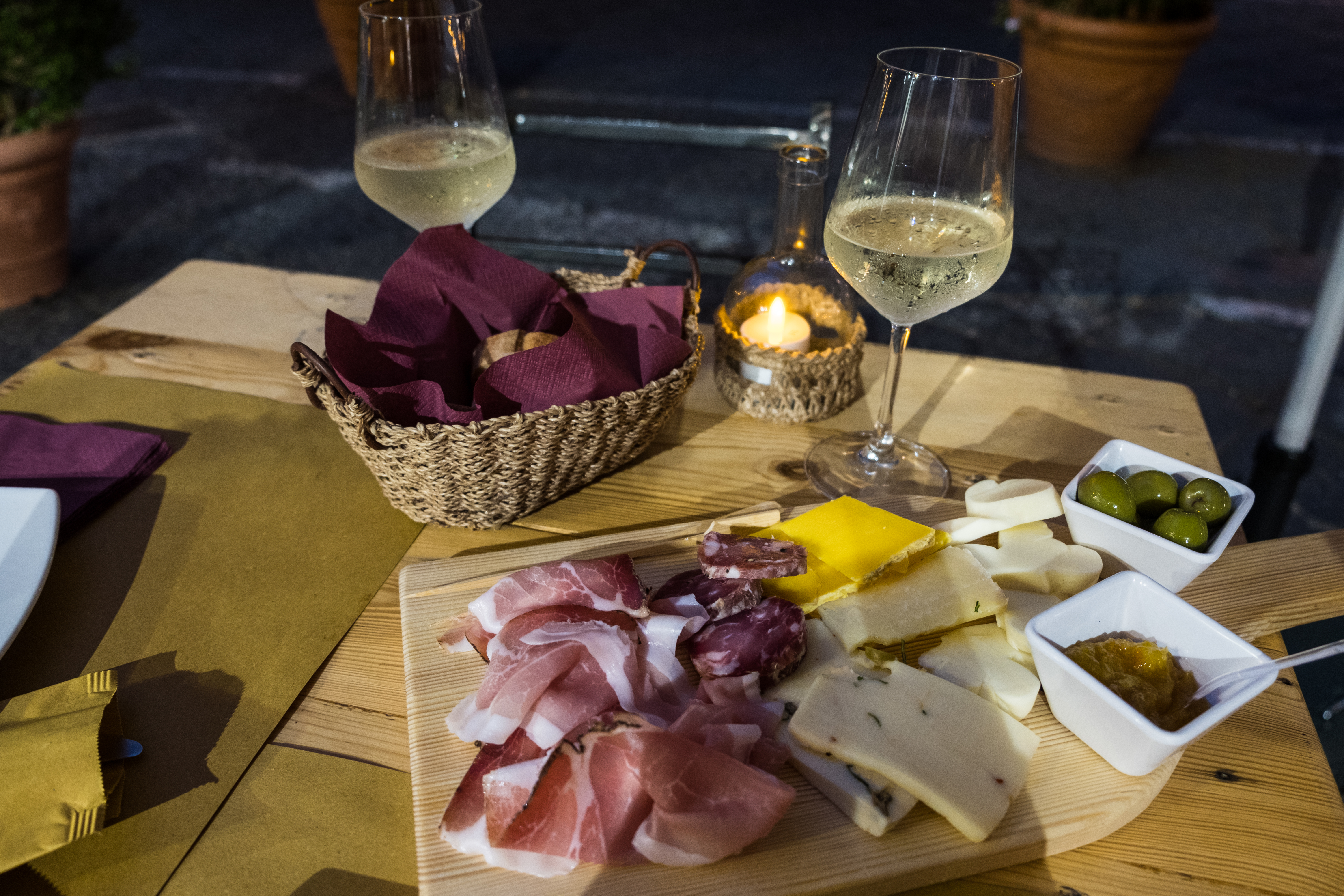 Packaging
Our every bottle is presented in a stylish package, with a bookmark attached to it depicting Venice by some of the finest Venetian artists.
Do you need more information on how to make a purchase?
Fill in the form below